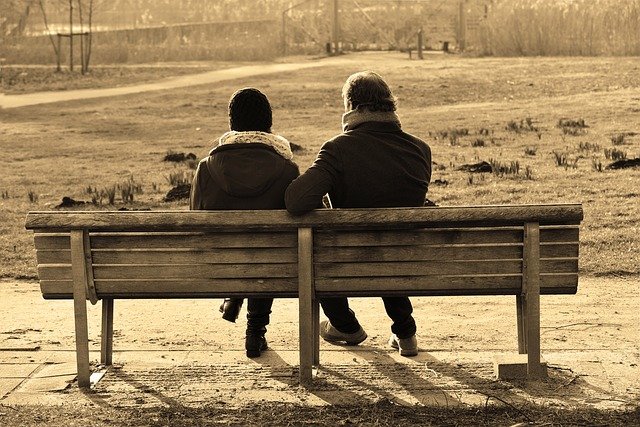 Is Mindful Conversation for You?
"Half the world is composed of people who have something to say and can't and the other half who have nothing to say and keep on saying it."
Robert Frost, American poet
There is a better way.
Conversation is the most important life skill that you never studied in school. Claim your ticket to satisfaction and connection; to a more authentic expression of who you are; lower stress in social, work, intimate and family dialogues.
Closer friendships, better relationships
Develop confidence in speaking with others. Learn to listen deeply and show empathy. Understand your personal conversational style and how self-talk impacts the way that others view you.
Learn how to Speak Out and Listen In!
Mindful Conversation: About the on line class
Help your students visualize the story with a captivating video about your course. Give more context with a brief description here. You can also leave the Header and Description text fields empty to let the video speak for itself.
On Line live Class $495
Early Bird Special
your price now = $375
Includes:
- 9 week live, interactive class
- one private coaching session
-Book: Mindful Conversation: Speak Openly, Connect Deeply, Live Joyously
-All Classes Recorded in case you miss a session
What to Expect
Mindful Conversation is a fun, inspiring and practical journey down a path that can change your life and relationships. Learn strategies and tools for social, work, family and intimate relationships. Understand your own style of conversation; how to maximize your strengths and change old patterns of communication that don't serve you. Explore ways to transform difficult conversations into learning opportunities, and how to manage "triggering" emotions that spring up suddenly to derail conversations. Class includes in depth practice, lecture and discussion in fun, safe, respectful environment.
Experience the Joy of Mindful Conversation.
Speak Out! Listen In!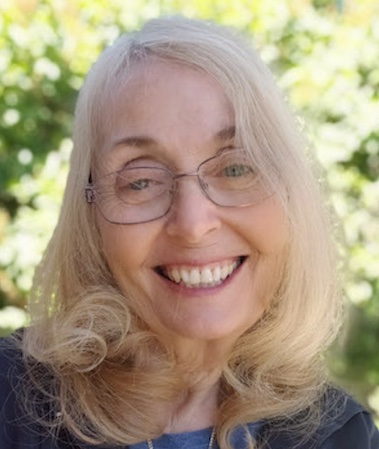 Quality of Life
I use the information from this class every day. My conversations with family and friends are more genuine, satisfying, and sustainable. Peter provided step by step understanding of the dynamics of human interactions. He created clear explanations and fun, nonjudgmental practice sessions. Such a positive influence on the quality of my life! The class and Peter's style were so engaging and informative that I took the class twice.
Shaun B.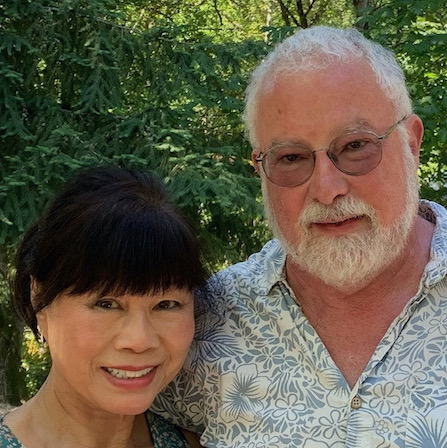 Improve Relationships
Peter's calm, mindful teaching style fits the material perfectly. The course helped my wife and me to structure our conversations in a more productive way. What we learned is so very helpful.
For years, I thought of myself as a "relationship failure." I did everything I could imagine to turn my introvert self into an extrovert. No luck. Then I discovered a little piece of magic: Mindful Conversation has nothing to do with introversion or extroversion. Rather, the secret lies in listening and speaking from an entirely different place. And in shifting the inner story. I spent the next 25 years helping people to talk to one another, to work together, to resolve conflicts, and find joy in their relationships. I worked with indivduals, families, business and government leaders on 4 continents and 3 languages. Mindful Conversation turned my life around. It can do the same for you. I'd love to help you on that path.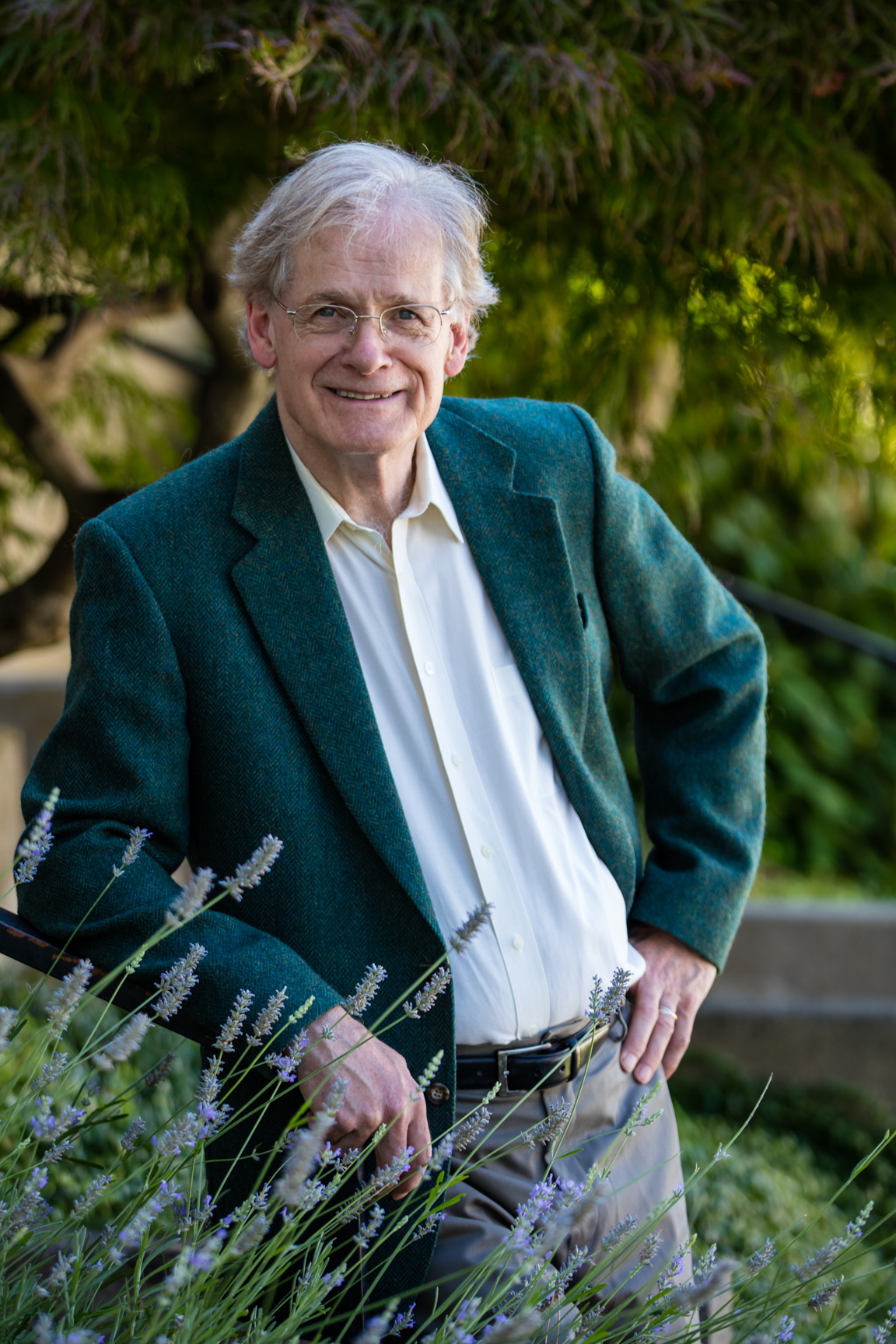 Check your inbox to confirm your subscription